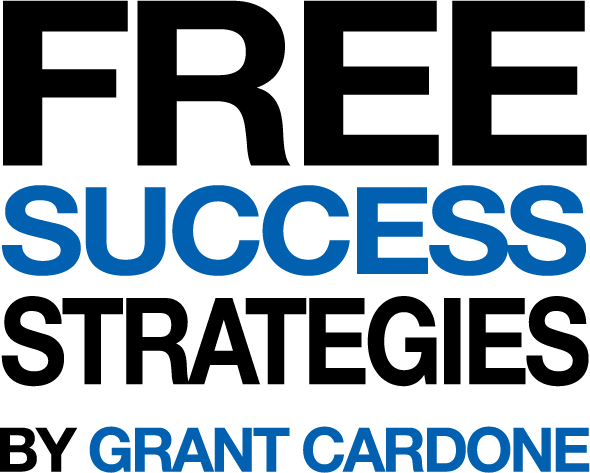 With no connections, no money and just a burning desire for success, I learned exactly what it takes to build an international brand and multiple successful businesses. No matter where you are in your life right now you can do it too and I want to help you.
Whether you're interested in increasing your revenue, your sales, your social reach, growing your brand or building your business and finances I can and will provide YOU with the information you need to take it all the way to the top.
For a limited time I am going to provide this subscription for free. If you would like to be included simply provide me with the information on the right so that I can send this directly to you each week.
"Be great because nothing else pays."